About the Trout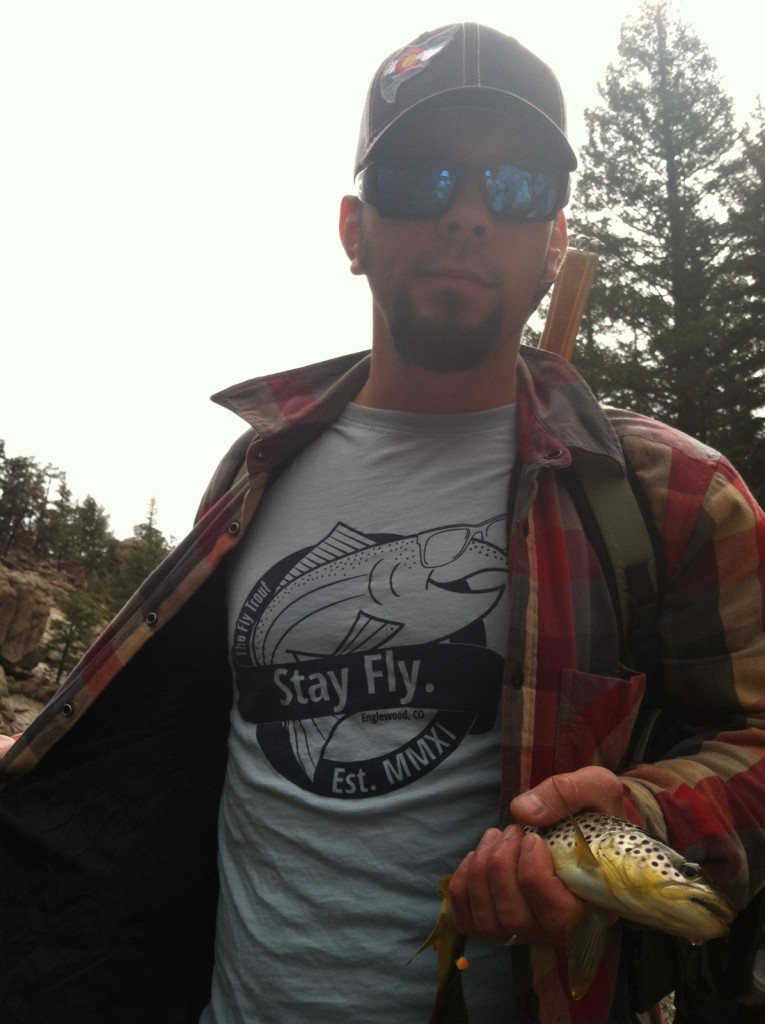 A t-shirt can be more than something you throw on to go to the gym. It can be a statement and a reflection of who you are. Who am I? I am a guy that has always had an affection for t-shirts. I think they are a great way for people to express themselves.
I am also a guy that has always loved fishing, but in the past it was with just bait and lures. Then about five years ago I was introduced to fly fishing and it became "my thing." It was the only thing I wanted to do in my free time.
Naturally, I decided to merge two of my passions and that's why I have created The Fly Trout. I wanted to create something that was a little different from the typical outfitter's line of apparel. Something that is fashionable and fresh. Because fly fisherman should wear fly gear!
All of my shirts are hand screen printed and not made until you order. You can check out our latest shirts in the Fly T-Shirt Shop. Make sure to visit often as new styles and designs will be added regularly. Stay fly.