Find The Fly
02 Jun 2014, Posted by Giveaways
in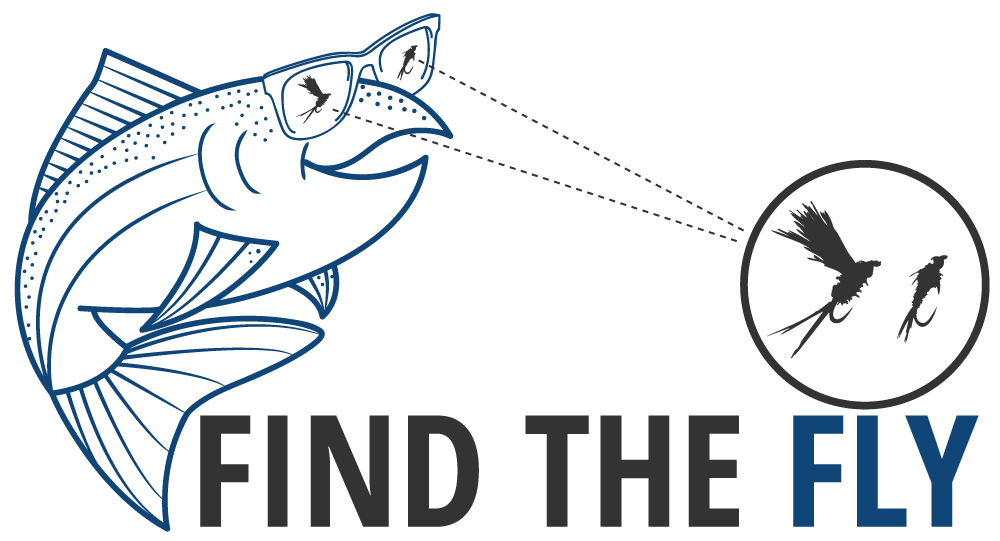 We've hidden several flies throughout The Fly Trout website. If you find



or



click and you will win a prize.
What can you win you ask? That's a great question. We're giving away the following:
5 25% off Discount Codes
2 50% off Discount Codes
These flies can be hidden anywhere from a blog post to one of our t-shirt pages. Start searching now!
Contest Rules
Only 1 prize per person.
The hat and koozies are only available to US residents.
Once a fly is found and the prize is claimed, we will remove it from the website.
If your prize is a discount code make sure to use it right away. If you wait it may not work later as they are only valid for a limited number of uses.
If you have read down this far, good for you! You can take 10% off your next purchase with the discount code FLY10. Shop now!