During the winter I don't get out there on the water as much as I wish I could. There's the holidays, the weather, the Super Bowl and other various reasons. The Super Bowl is not really a reason. I just threw it in there because it's Super Bowl week! If you haven't seen the aptly colored Property Of t-shirt, you should check it out. Anyway, to fill up some of my time while I'm not printing and shipping t-shirts, I decided to build a fly rod. I really had no idea where to begin. Luckily in this day and age with social media, you tube, and all sorts of sites I was able to find some really great instruction and tips. I was also able to get some inspiration from a few professional rod builders out there like @snowman_custom_rod_works on Instagram and Southern Appalachian Rod Co on Facebook. Check those guys out if you want a custom fly rod. They do amazing work.
I decided to go with a fiberglass rod from Blue Halo Gear. I have some good things about their rods and back in December they had a nice special going so I ordered two. I won't go into all the details of the build but here are a few photos of the results.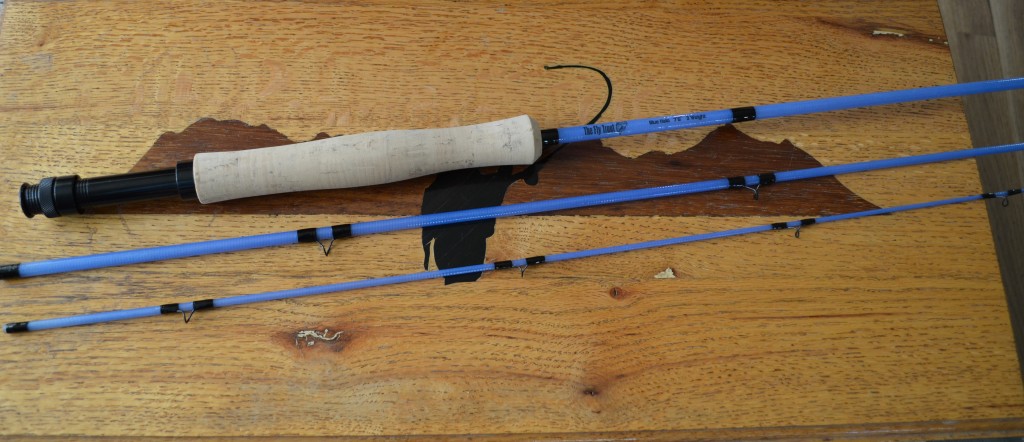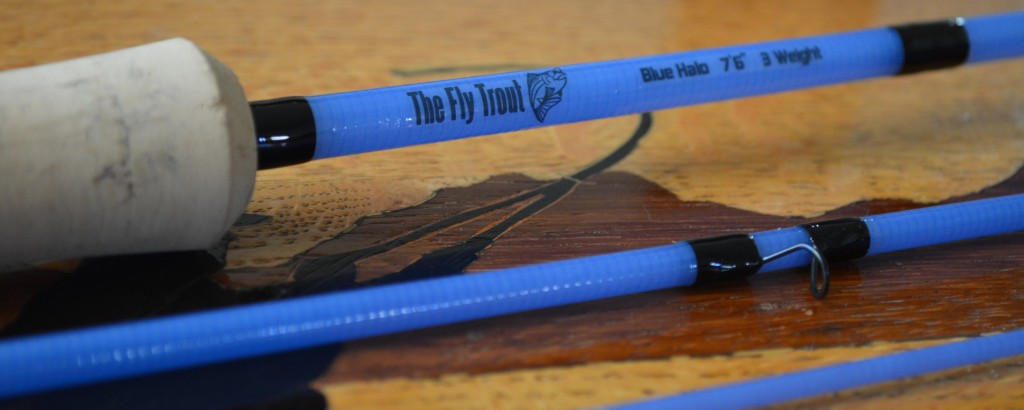 Look out for the my next build coming soon to a blog near you! Stay fly.